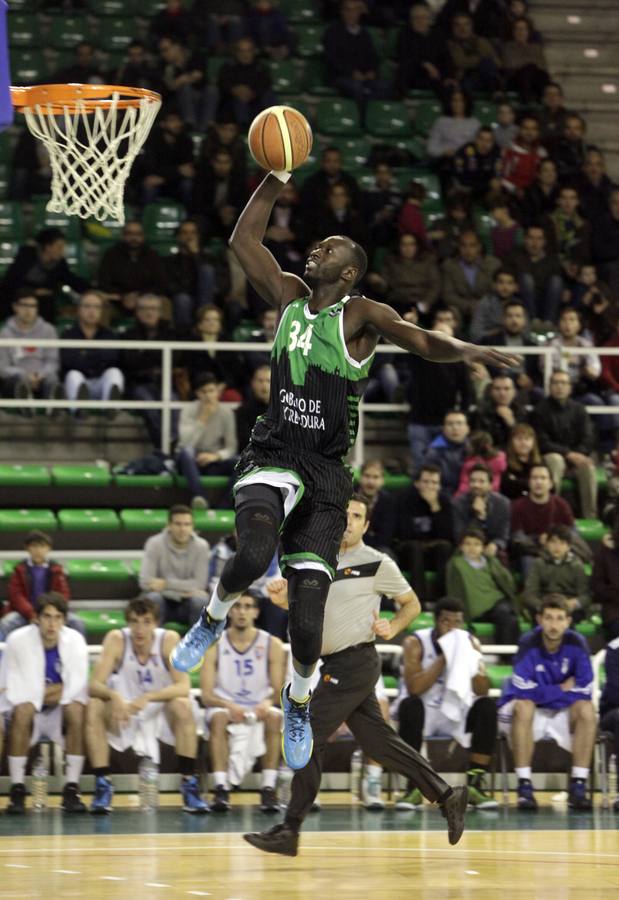 SH Record (Basketball) is an international group based in Spain providing services to professional basketball players. We guarantee personal and daily attention, service and counseling, in every area of the players' personal and pro career.
Our goal is to provide the highest quality management to players who want to maximize their potential. We have a strong International basketball network through relationships with coaches, general managers and other FIBA agents throughout the world.
Our main priority and added value is the unique personal attention with our clients.
We focus on quality, not quantity.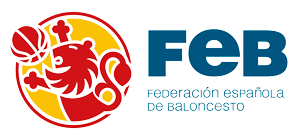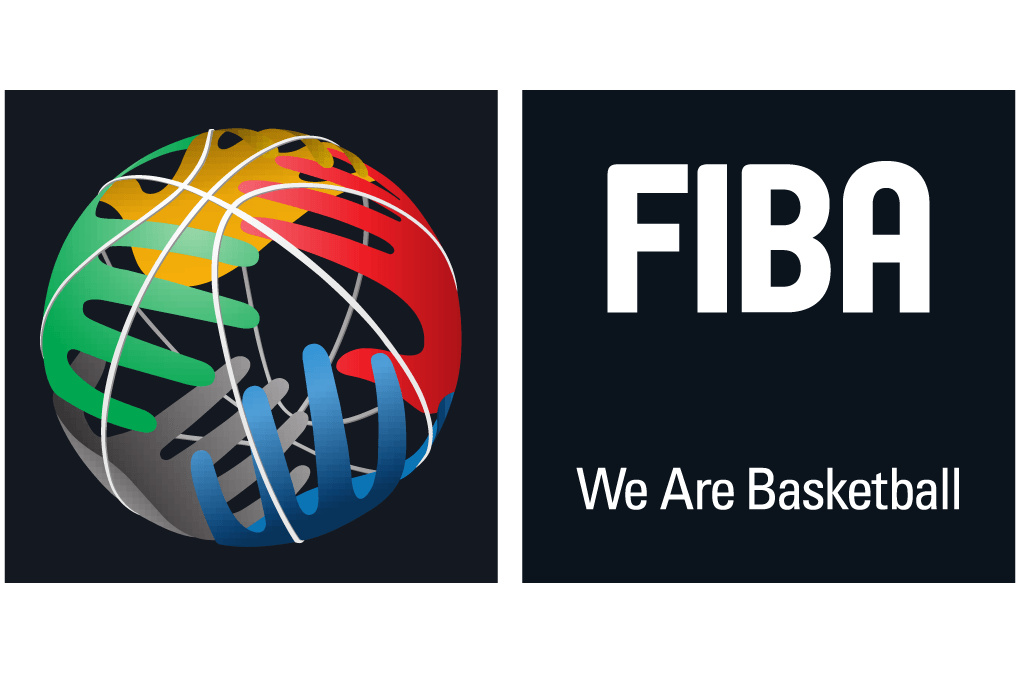 ---