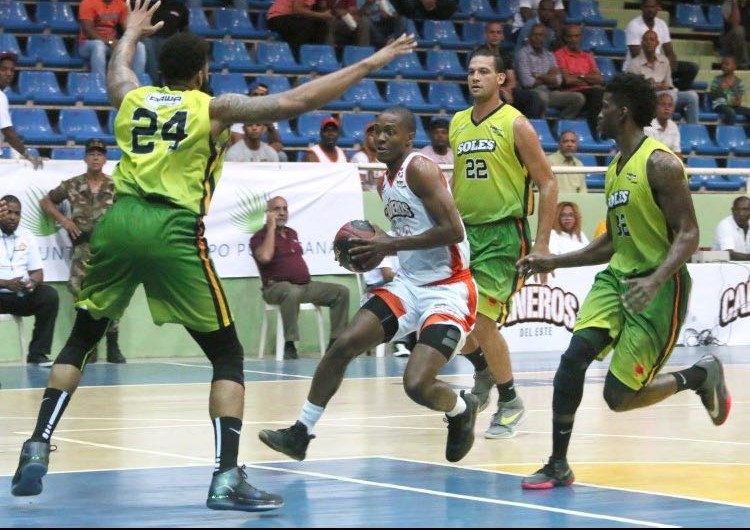 In SH Basketball we believe that the key to successful career management begins with the establishment of intimate relationships with our clients. We're able to set a strong personal attention. Our services include:
-Whole career management (basketball, legal, financial, health, nutrition…)
-Contract negotiations with teams worldwide.
-Individual Marketing plans (endorsements, social networks, highlight videos, press notes, interviews, web and wikipedia pages…)
-Personal trainings and skills development in campus all over Europe and USA.
-Transactions of Visas, documents, licenses, travel and working requirements.
-Individual and daily communication with our players.